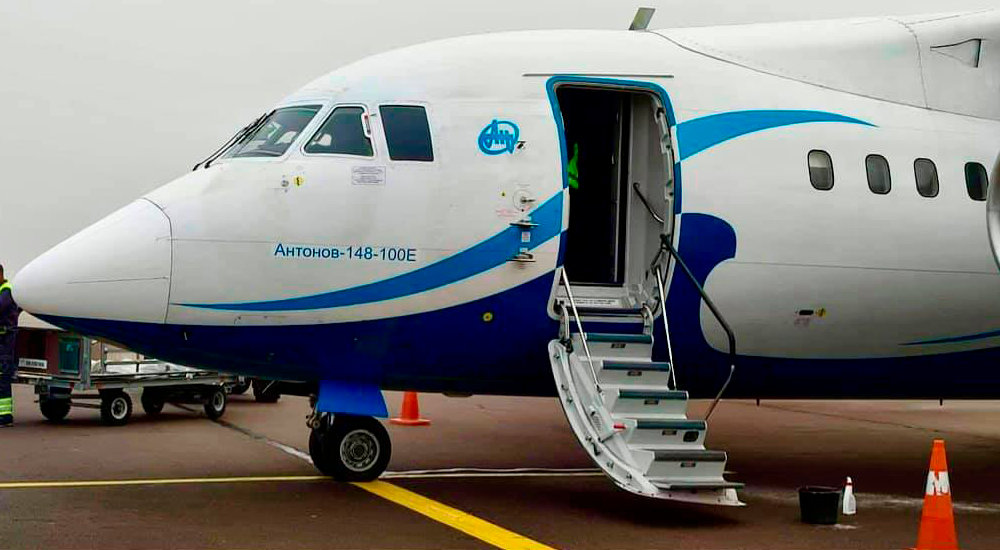 Air Ocean Airlines is a young airline that represents itself as a regional carrier that plans to perform domestic and international flights on modern nationally manufactured AN-148-100E.
Our goal is to connect large and medium-sized Ukrainian cities by air transportation and make travel convenient, fast and comfortable for our citizens.
Currently, our fleet consists of two aircraft, the number of which should increase to six over the next six months.
We chose "Kyiv" (Zhulyany) as the main base airport for its compactness, convenient location and modern service for passengers.
We took care of you so that you get excellent service on board and feel the pleasure of flying.
In the near future we will start flying according to the autumn-winter schedule 2021/22.