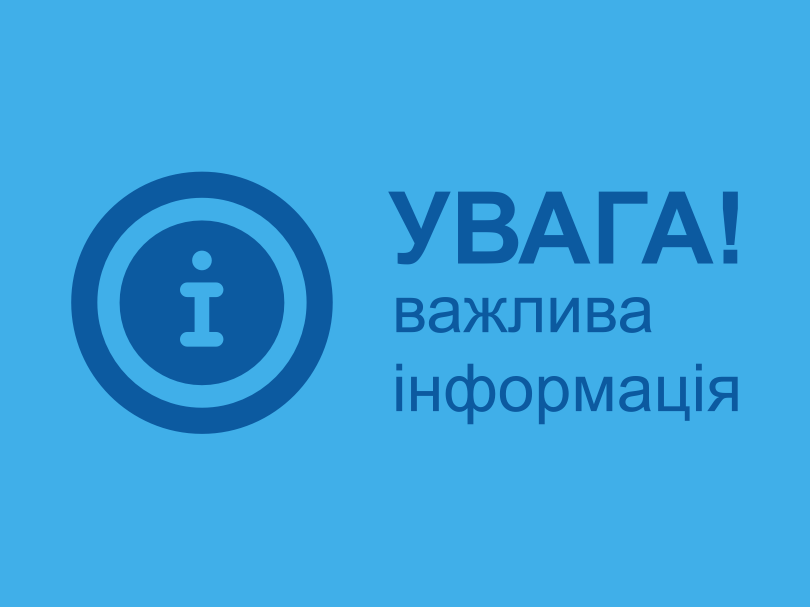 Dear passengers!
Due to the large number of inquiries from various communication sources, our team does not have time to process them all in a timely manner in the shortest possible time.
Therefore, if you need to contact us, please send one message to [email protected], which will be answered within one day.
Thank you for your understanding.
Regards Air Ocean Airlines team.