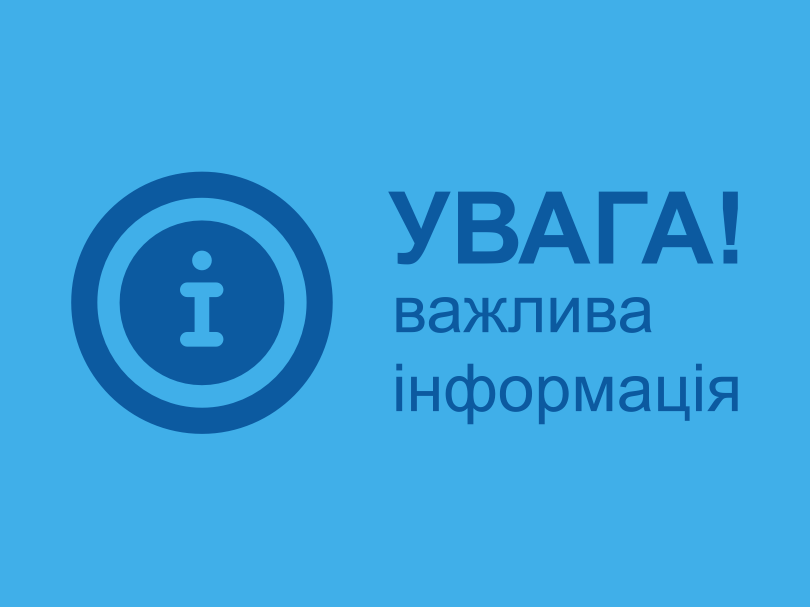 Dear passengers of flights on the route Chernivtsi – Kyiv – Chernivtsi!
Due to unfavorable weather conditions which periodically arise recently in Chernivtsi and lead to delays or cancellations of flights the airline made the decision to suspend the flights on this route till the end of autumn-winter navigation.
We kindly ask you to be sympathetic to this forced measure, as first and foremost it causes inconveniences directly to the passengers.
Please send your request for a refund of purchased air tickets to [email protected] with your booking reference, or contact the authorized agency where you purchased your air ticket.
Thank you in advance for your understanding.