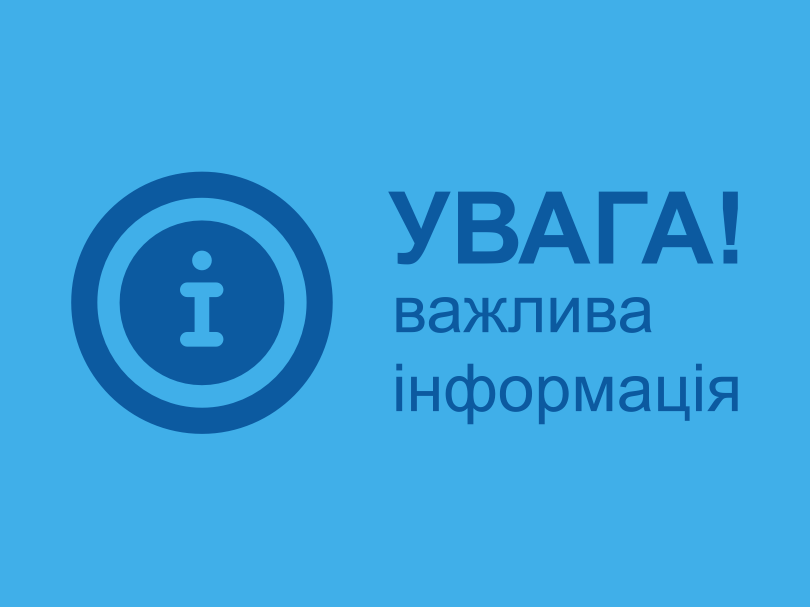 Dear passengers of the flights on the route Kharkiv – Kyiv – Kharkiv.
We inform you that for commercial reasons we are forced to temporarily suspend the flights on this route from January 9 until the end of the autumn and winter navigation.
To request a refund for previously purchased tickets send e-mail: [email protected], indicating return procedure and booking number, or contact the authorized agency where the ticket was purchased.
We apologize for the forced measure and ask you to take it with understanding. Thank you.