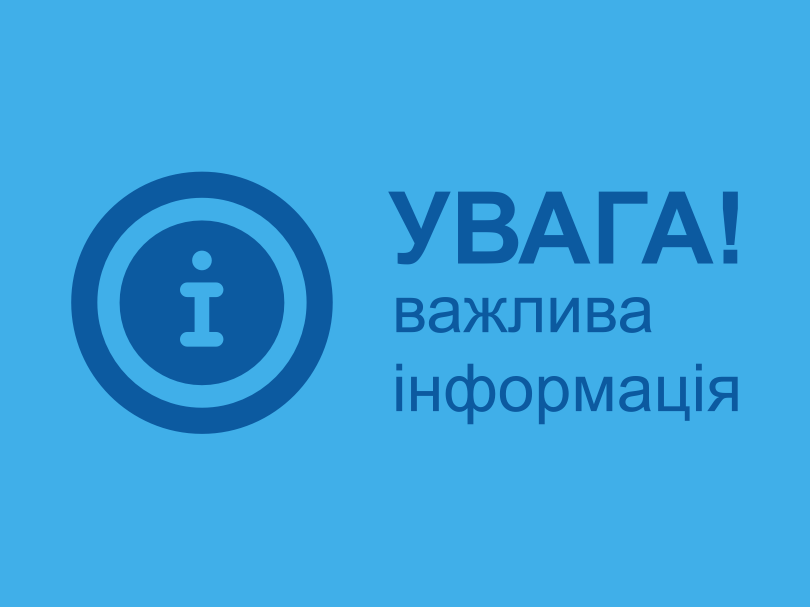 Dear passengers!
Due to unforeseen delays associated with the supply of the third aircraft, the airline does not have the technical ability to perform flights in the direction of Kyiv – Ivano-Frankivsk.
Therefore the airline decided to suspend this flight program.
Passengers who bought tickets for these flights will be offered a transfer to Kyiv-Lviv flights, with transfer, at the expense of the airline, to popular ski resorts or a full refund.