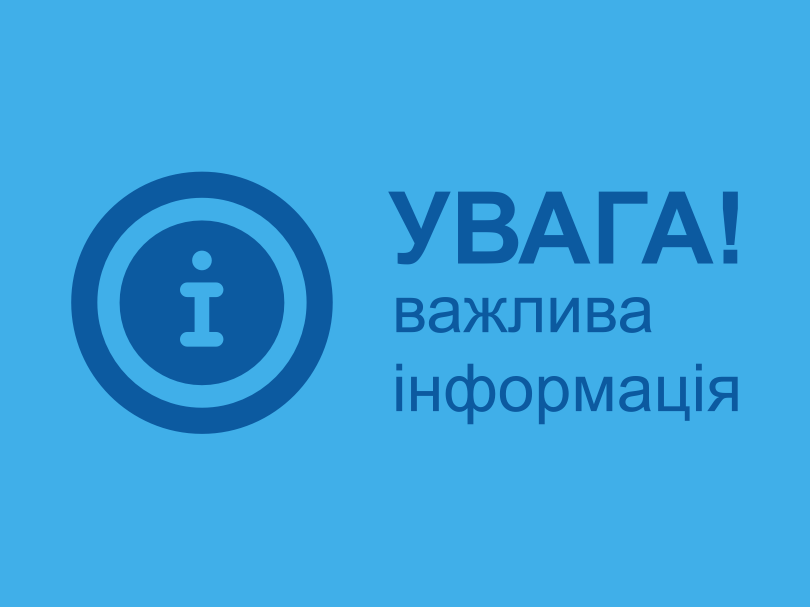 Dear passengers!
In connection with the delay of aircraft delivery and the need for scheduled maintenance of aircraft in operation at the moment, the airline is forced to postpone flight operations with resumption from March 15, 2022.
– If you purchased your ticket through the airline's website, the funds will automatically be credited in full to the card from which payment was made;
– if you purchased your ticket from an airline sales agent, contact the place of purchase for a refund;
– or offer you the right to keep your flight with an open date of departure, and when you buy your next ticket we will give you a discount of 50% of the ticket price.
We apologize for the inconvenience!
If You need any additional information, please call +380931775977.
Regards,
Air Ocean Airlines team