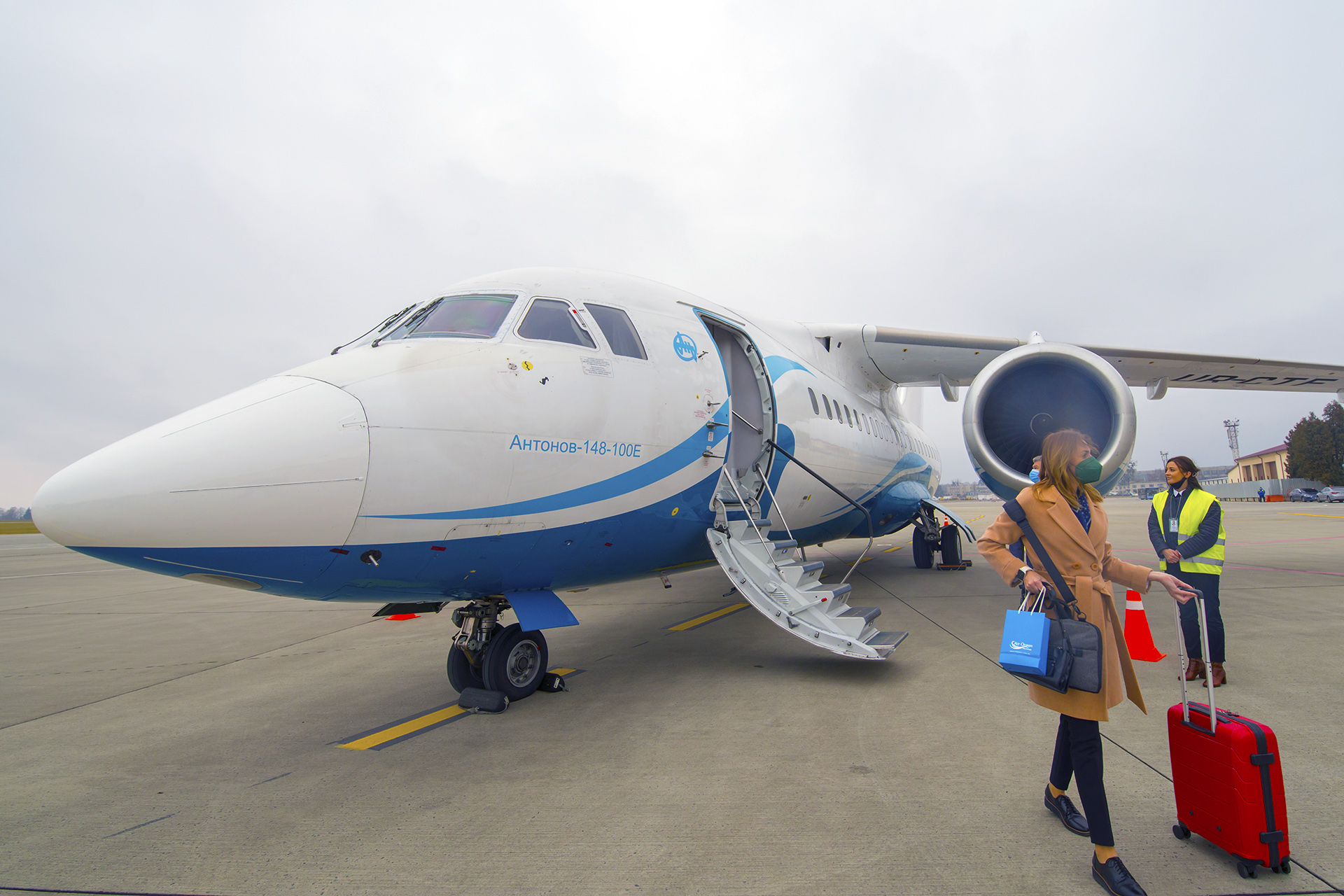 Opening our trips by flight to Zaporizhzhia, on Monday we visited the city of Lviv!
So, from November 22 you can feel all the benefits, quickness and extraordinary comfort of traveling to the western capital of Ukraine at the most affordable price!
This flight was a very pleasant event for the airports and city communities of Kyiv and Lviv, but the most important thing is the happy smiles and warm words of our passengers!
So follow our site, we will make you happy with good news!