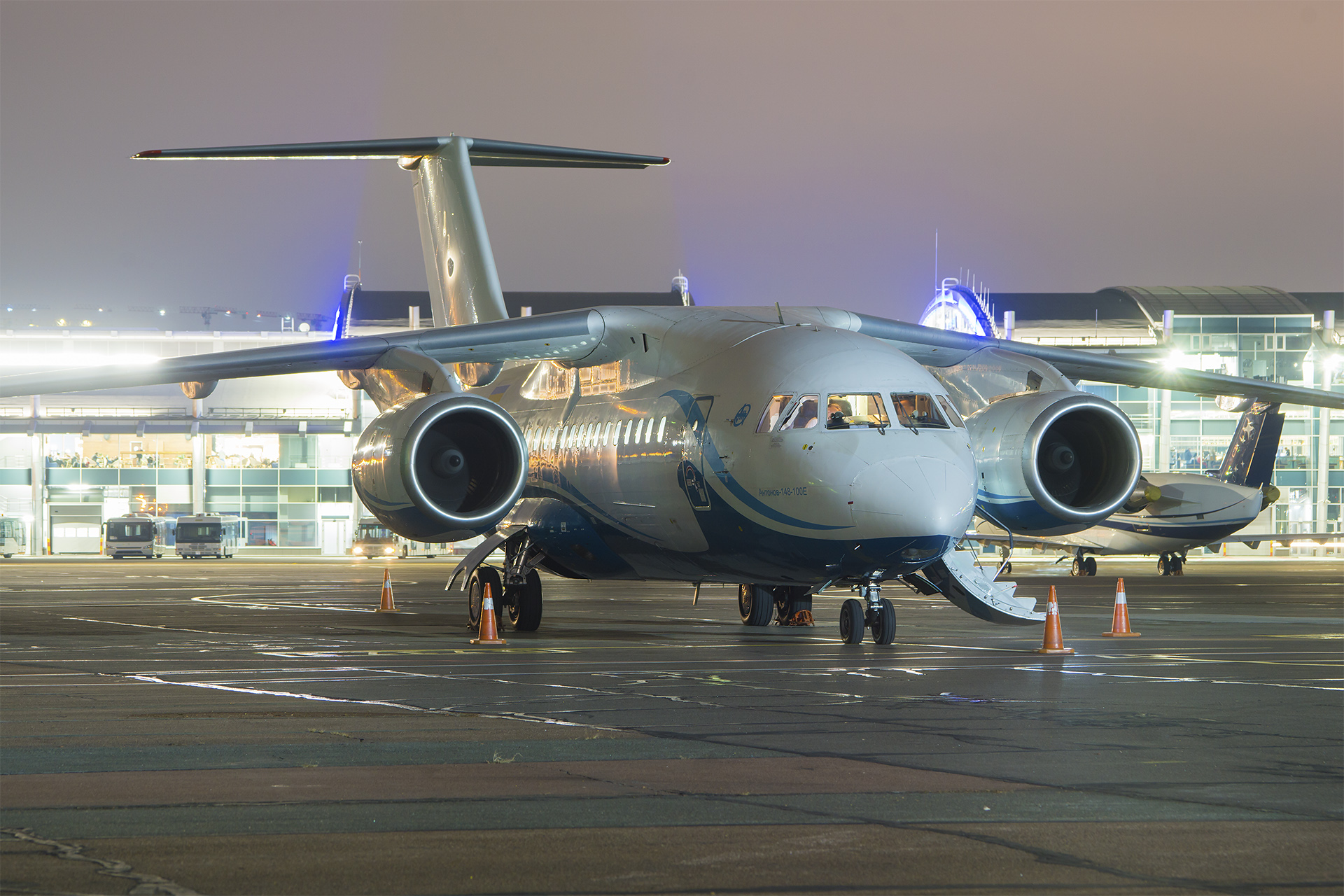 Our first flight is done!
On Sunday, November 21, our flights started on the route Kyiv – Zaporizhzhia.
Our first passengers got great pleasure with the fast, convenient and high-quality service, and the first passenger who checked in received a nice gift – a certificate for a free flight!
There are many, many more destinations ahead, so stay tuned to our website!