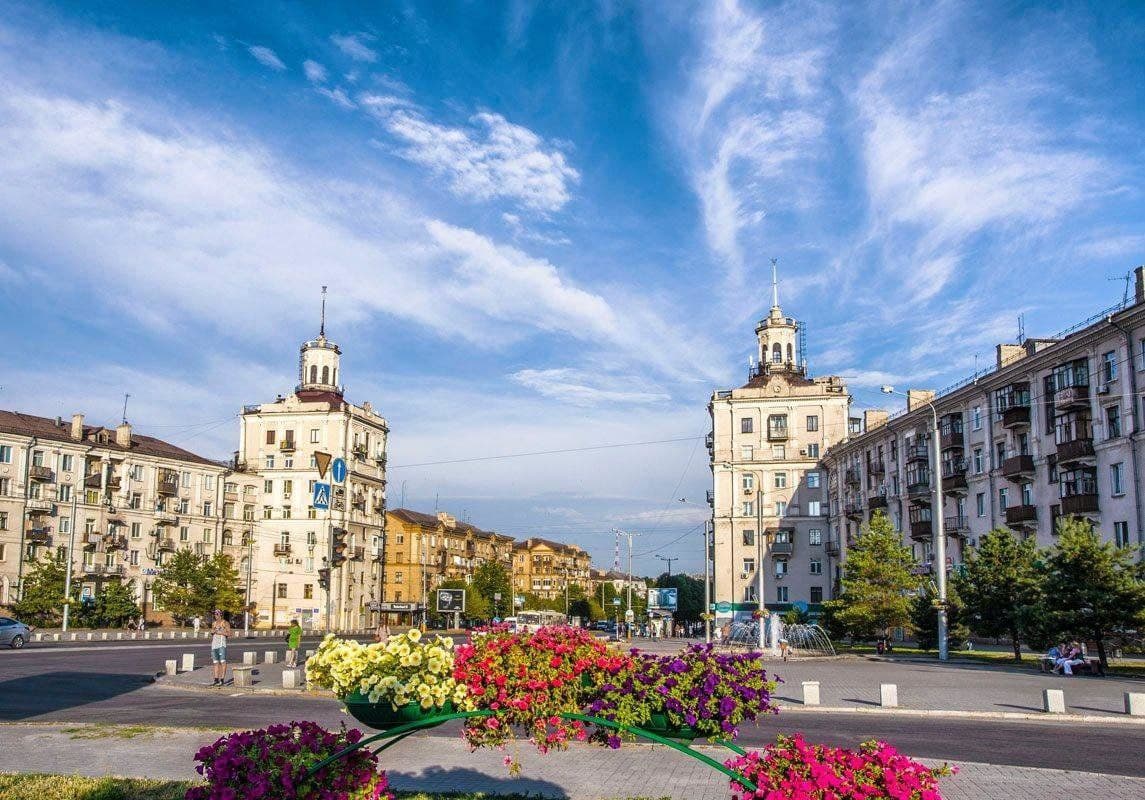 Dear friends!
We inform you about great news.
We continue to connect Ukrainian cities that you can reach as soon as possible. Now we offer you a direct flight on the wings of our airline from the magical city of Lviv to the Cossack city of Zaporizhzhia. We invite you to travel and take care of your safety and comfort.
Flights will operate twice a week, on Mondays and Fridays, starting December 17, 2021.
Tickets are already on sale on our website.